BounceBack Coaching
You have the power to make changes in your life. Come start your journey.
Work on CBT-based materials over the phone with a trained coach for free.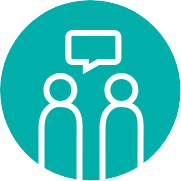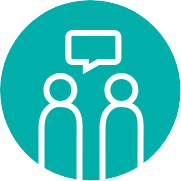 Who is eligible for BounceBack® Coaching?
In order to start with the BounceBack® Coaching program, individuals must meet the following criteria: 
15 years of age or older 

 

Currently living in BC

 

Already connected to a primary care provider (physician or nurse) or psychiatrist

 

Not at risk of harming self or others

 

Are not diagnosed with a personality disorder

 

Have not had a manic episode or psychosis in the last 6 months

 

Capable of engaging with and concentrating on materials

 

Not significantly misusing drugs or alcohol to the extent that it would impact engagement in CBT treatment

 
Instructions
Complete the online self-referral form and be sure to include the contact information for your primary care provider (either a physician, nurse practitioner) or a psychiatrist and we will contact them on your behalf. 
REGISTERIf you do not have a primary care provider (either a physician, nurse practitioner or a psychiatrist) you can visit a walk-in clinic and ask for a referral. You can also book an appointment with Access Virtual Clinic that offers secure telehealth consultation with licensing BC practitioners who are able to provide you with a referral to BounceBack. Need more information? Contact an Access Virtual Care Coordinator at 1-888-547-5575 from 8am-8pm Monday-Friday and 9am-5pm on weekends and holidays.  

Book an appointment