BounceBack Coaching
You have the power to make changes in your life.
Let's start our journey.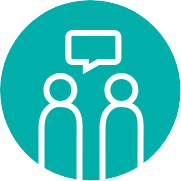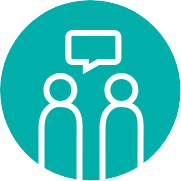 Get Started With BounceBack® Coaching
If you are connected already to a family doctor, nurse practitioner or psychiatrist, you can sign up online yourself. Be sure to provide their contact information and we will contact them on your behalf. If not, call or visit a primary care provider so they can refer you to the program.  Secondary school counsellors are also able to refer students to the program. Ask them to visit our website to complete the referral. 

Sign Up