Feeling low, stressed or anxious?
BounceBack® is a free skill-building program designed to help adults and youth 15+ manage low mood, mild to moderate depression, anxiety, stress or worry. Delivered online or over the phone with a coach, you will get access to tools that will support you on your path to mental wellness.
Your wellbeing shouldn't have to wait.With the right tools and practice, you can bounce back to reclaim your mental health.
Join thousands of people in BC who have used BounceBack®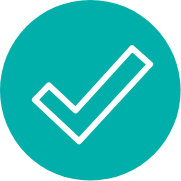 11,147
people have completed the BounceBack® Coaching program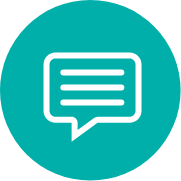 90%
of participants would recommend BounceBack® to family and friends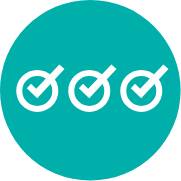 85%
of participants felt they could maintain the changes they made