Get Started
You have the power to make changes in your life.
Let's start our journey.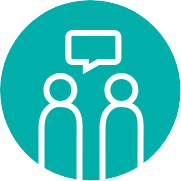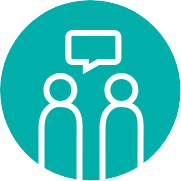 BounceBack® Coaching
Work on CBT-based materials over the phone with a trained coach for free. To get started, book an appointment to visit your primary care provider to complete the referral process. This can be a doctor, nurse practitioner or a psychiatrist. Ask them to fill out this form. You can download the form and take it in with you or ask them to visit www.bouncebackbc.ca

DOWNLOAD FORM
BounceBack® Online
Get instant access to 9 CBT-based modules online and work at your own pace independently. It's free, there is no wait and you can get started right away.

REGISTER NOW
BounceBack® Today Video
Perfer to watch something first? Get instant access to a free video series that introduced the CBT-based materials used in the Coaching and Online program. Use this access code to register: bbtodaybc

REGISTER NOW